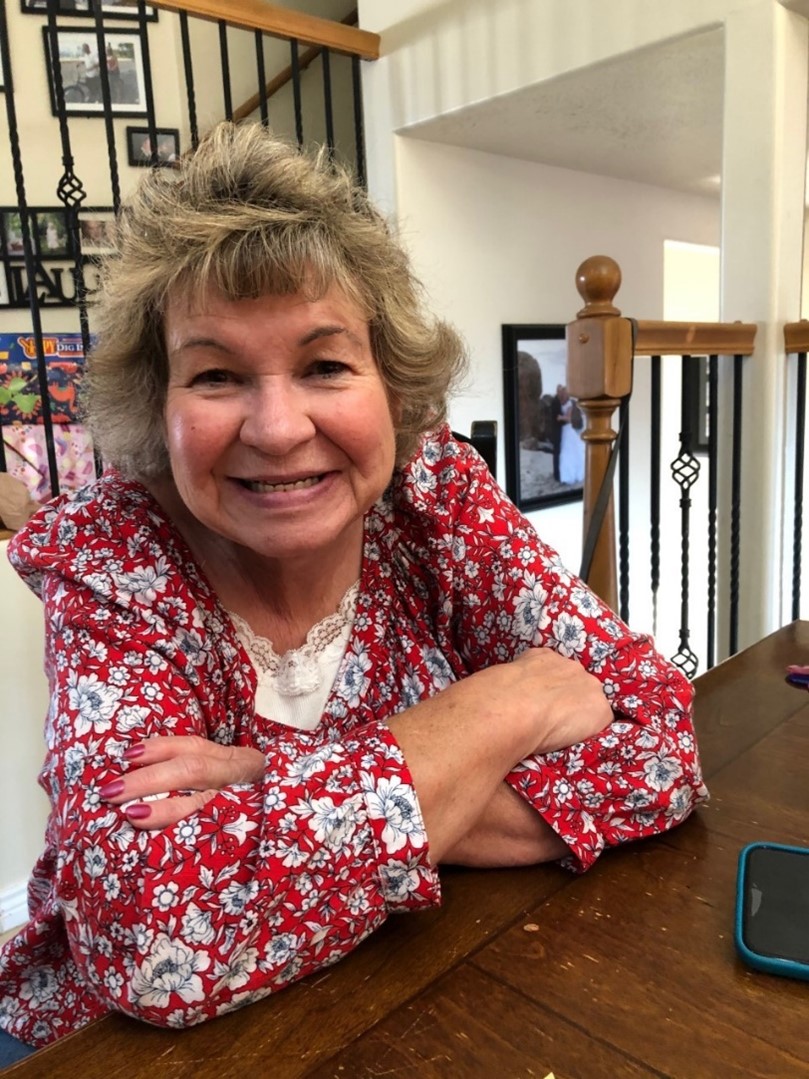 Hello fellow ATV enthusiast! My name is Susan Buckalew. A little about my family and myself. Larry and I have been members of the ATV Association since 2017, we have been exploring the trails of Utah for over 20 years. We are advocates by participating in lobby and campaign efforts to keep the trail system maintained.
When not enjoying all that Utah has to offer, enjoy spending time with my two grandchildren and working as Client Service Representative at an insurance agency.
I look forward to continuing to serve the members of the Utah ATV Association by participating on the board and helping coordinate the rides, monthly meetings and other activities that occur to keeps the club functioning for the members.