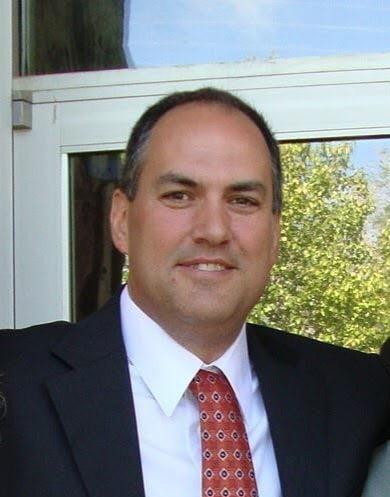 I've lived in Utah for over 45 years, and I've fallen in love with it's beauty and diversity. I want to protect that for future generations.
I'm easy to recognize as I'm a big guy who hands out cards for you to send pictures to at the rides.
I've been a motorcycle rider for 40+ years, and recently converted to ATVs and a SxS. I love the outdoors, by camping, hiking, and traveling. I joined this club to learn more about where and how to ride safely and responsibly. I share my passion by becoming involved in the club and recognize that there are many like myself who want the same.