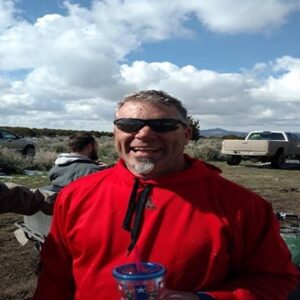 I have a love for the outdoors and exploring as much of it as I can. I have been riding since I was 5 years old.
I strive to ensure my grand children and yours has a place to ride in the future.
I have enjoyed serving on the board for the last 8 years.